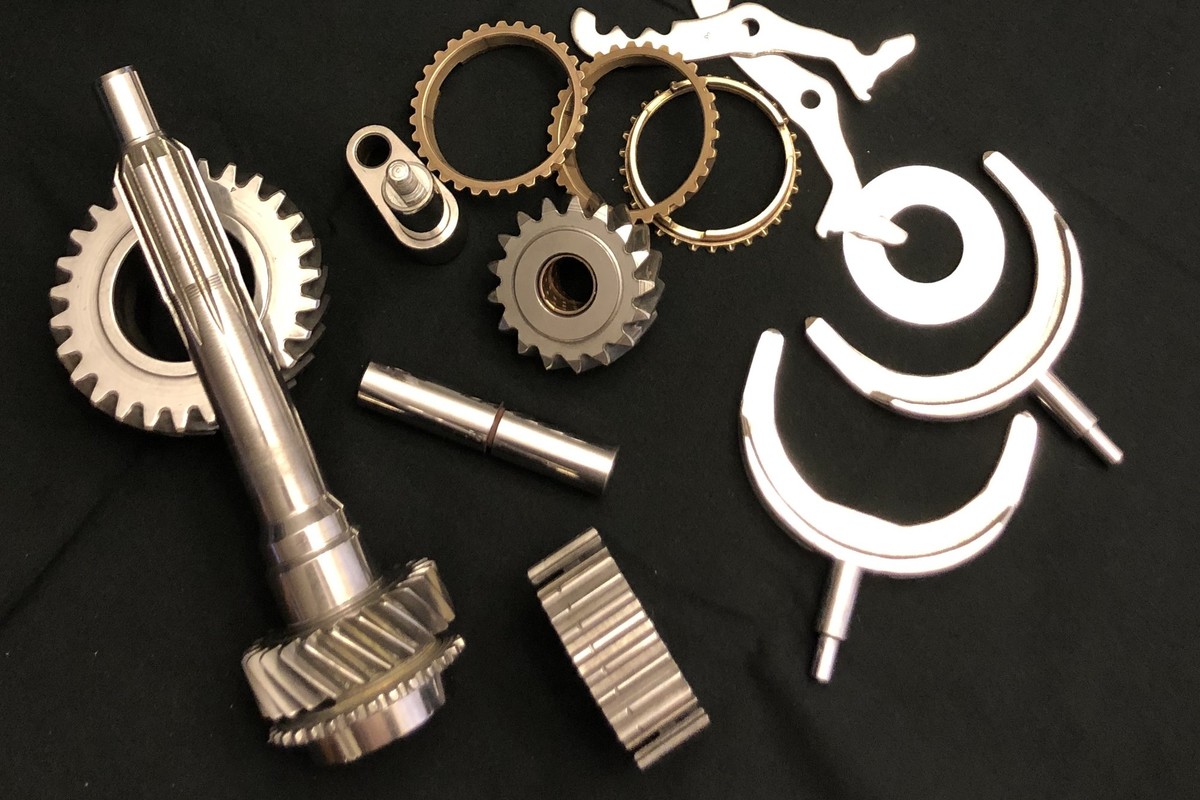 Manual transmissions
NEGP micro polishes all moving parts in the transmission, gears, shafts washers and spacers, and shift forks. The smoother shifting lower drag transmission benefits circle track cars, drag cars, road racers and even street driven cars.
Automatic Transmissions
Pinion gears, sun gears, and input shafts. All the metal parts that spin. Good for street or race cars.
Transaxles
All the parts are done as in a transmission plus the built-in ring and pinion. Reduced drag and get smoother, faster shifting. Demand for this process on transaxles has increased dramatically with the popularity of road racing.
Also, if you have jumped on the turbo bandwagon, and are making twice the horsepower your transaxle was designed for, talk to us about cryogenically treating your transaxle before NEGP polishing to greatly increase the strength of your components.
Customer Review
"These guys are the BEST! We send many of our transmissions and rear gears to NEGP because they cut friction and heat, which reduced wear, and that makes the cars faster." - Jonathon W.
Gallery
Transmissions Gallery
Back to Services