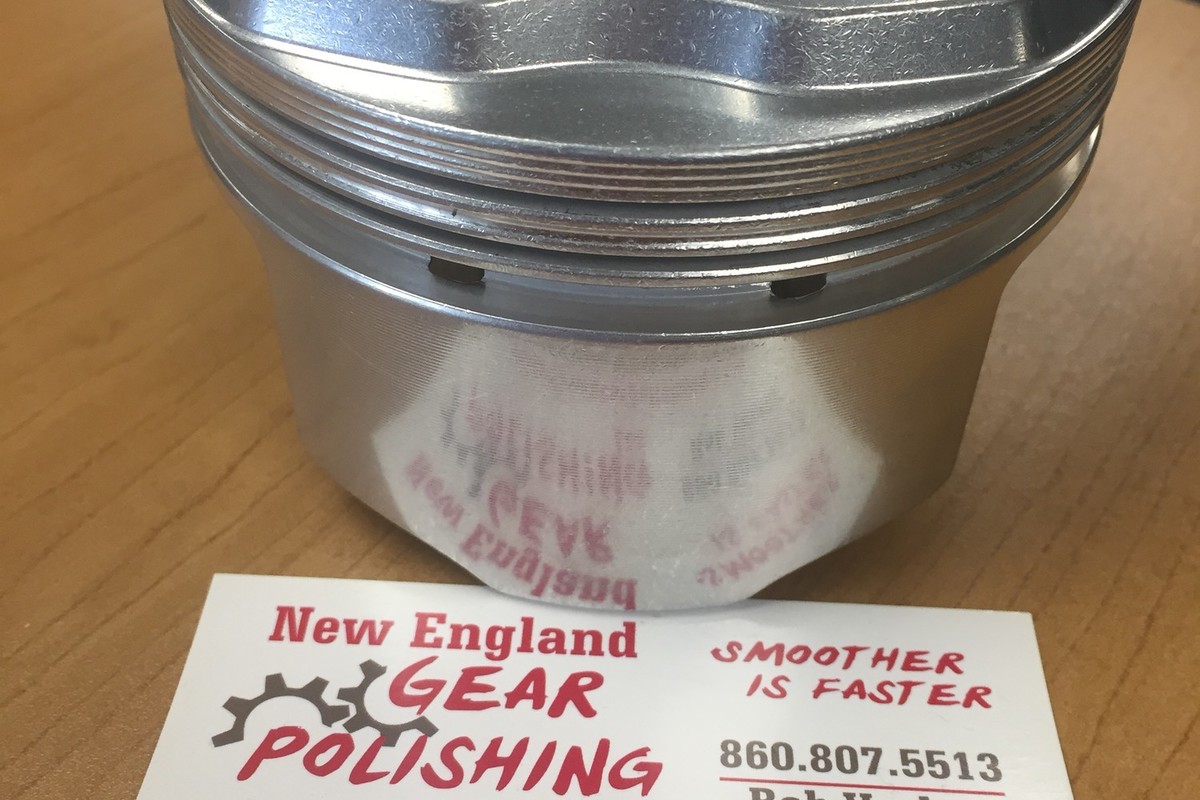 NEGP offers services on your special projects that require REM and/or other services.
NEGP has a proven process to smooth the surfaces of rotating parts. We gently melt the peaks off, leave the oil holding valleys, and thus reduce the friction and drag. Smoother is faster.
NEGP performs the REM® Isotropic Surface Finish® process on your parts. This process consists of round vibratory bowls or rectangular vibratory tubs filled with very dense, very smooth stones.
We adjust the action of the stones in the tumbler to give a certain action. The process then uses special REM® chemistry to first cut down the parts, and then, using another REM® chemical, burnish the part, which removes the cut down chemistry and leaves that super shined surface you see in the pictures on the rest of this site.
Please call us for more information.
Gallery
Special Projects Department
Back to Services