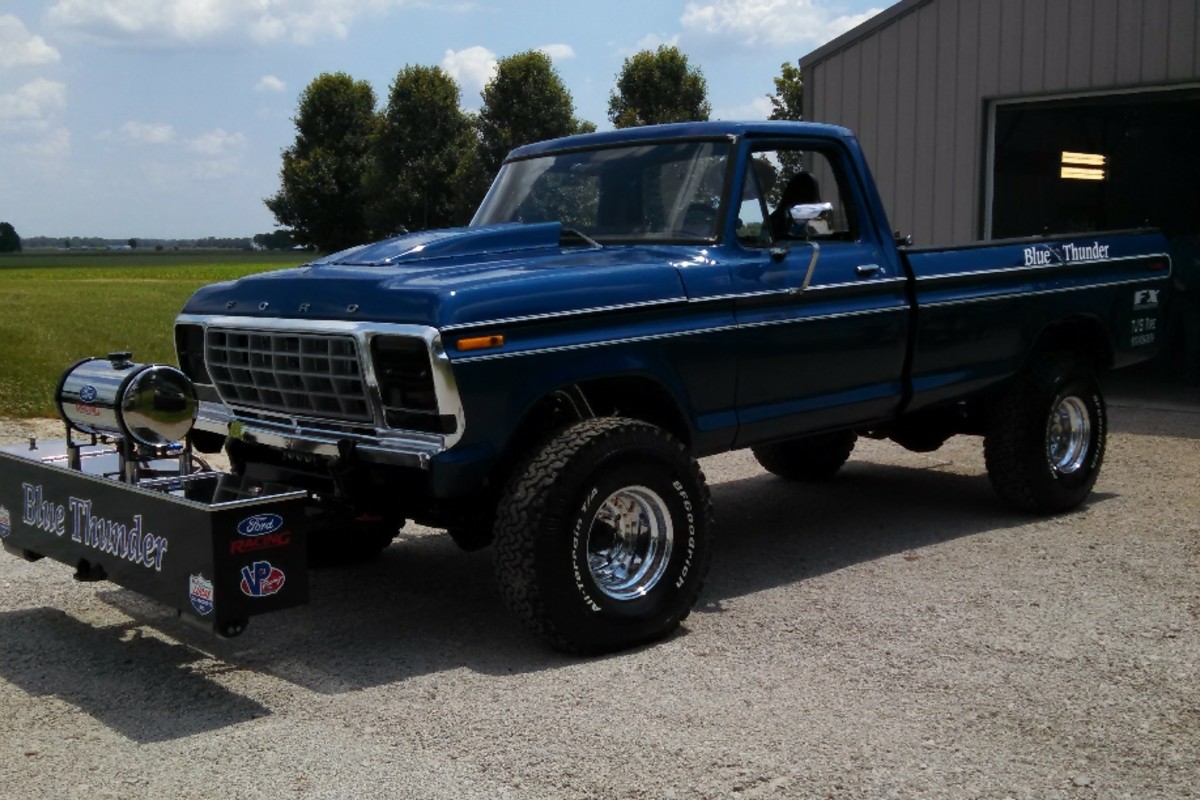 Gear components often have complex geometries as well as high speed and efficiency requirements. These parts can experience high operating temperatures and severe loads which necessitate more durable parts. REM's Isotropic Superfinish (ISF®­­­) Process solves these problems by reducing friction resulting in extended component life and increased fuel efficiency. The ISF Process creates a smooth, micro-textured surface for enhanced oil retention properties and is metallurgically safe. These ISF processes are robust, easy to automate and are tightly controlled to preserve the component's geometrical integrity. Ring and Pinions are our number one service. Don't forget the pinion and carrier bearings too.
We also do spools and posi gears.
Consider the REM® Black coating after micro polishing if you run offroad, endurance or high-speed circle track or drag racing. This coating is an oil absorbent sponge. Help keep the lubrication where you need it in demanding applications.
If you run a high horsepower drag car and are experiencing limited life of your gears, talk to us about cryogenically treating your gears before NEGP polishing. Cyro and REM gears can make a big difference in gear lifespan.
Gallery
Rear Axles Photo Gallery
REM Finished Ring & Pinions Photo Gallery
Back to Services