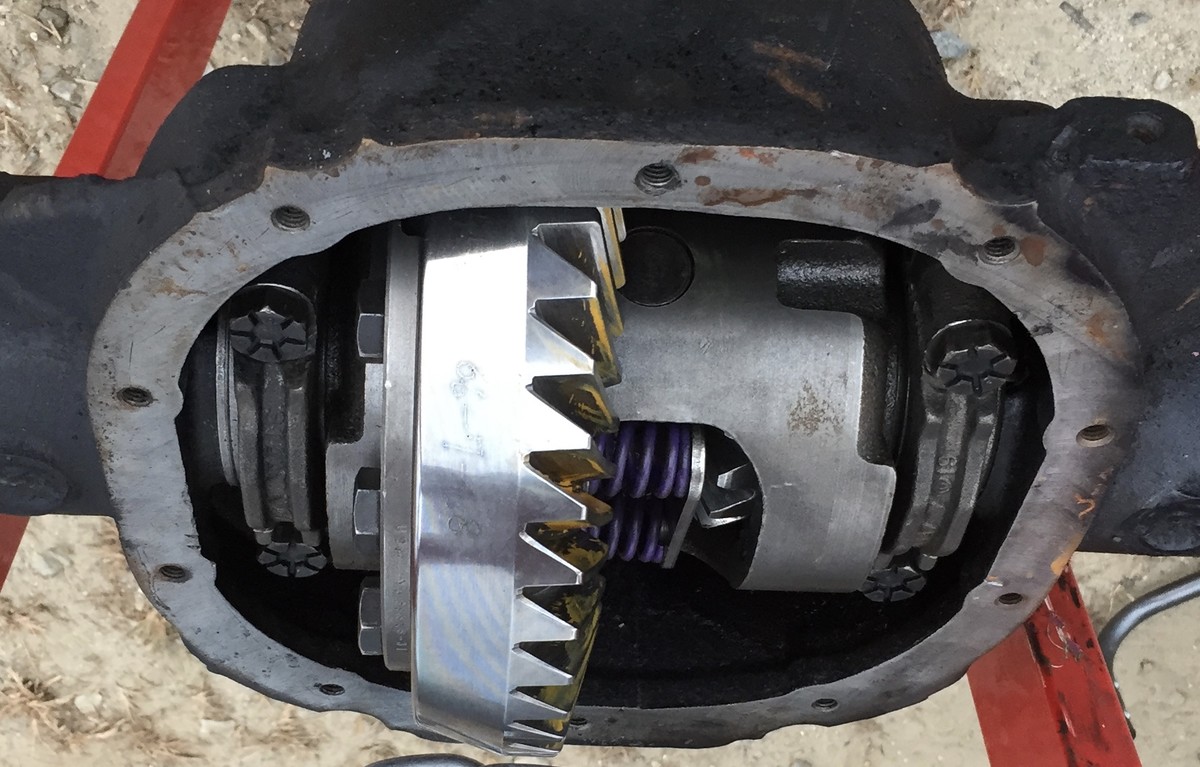 NEGP Rear Axle Bearings Special Deal:
Ford 8.8 $110.00
Chevy 12 bolt $110.00
GM 8.5" (78-98) $110.00
GM 8.5" (99-up) $110.00
Dana 44 $110.00
Ford 9" (small pinion) $110.00
Ford 9" (big pinion) $128.00
Special Package Adder: if you buy your bearing package from us, we will give you a promotional price on your Ring and Pinion REM polishing. Send us your new or used Ring and Pinion when you order your bearing package and we will REM polish it for just $75.00 more!
Shipping point: Middletown, CT.
Back to News